Nyhet 2020-06-12
News from Southern Africa
ANGOLA: National Police apologize to population
The spokesman of the Home Affairs Ministry, Waldemar José, Tuesday publicly apologized to the injured citizens and families, who lost their loved ones, due to excessive use of force by some Defence and National Security officers, during the lockdown. In the meantime, he assured that at least 10 police officers, who committed actions that culminated in the death of citizens, during the period of the State of Emergency, are under arrest, and their respective criminal cases have already been forwarded to prosecutors to be held accountable.
Read more here
MOZAMBIQUE: Sasol Accused of Inflating Recoverable Costs
The South African petro-chemical giant Sasol has inflated its "recoverable costs" in its oil and gas operations in Mozambique by about 100 million US dollars, according to audits ordered by the Mozambican government. The preliminary results of the audit, according to a report on the independent television station STV, show that Sasol declared recoverable costs of 148.7 million dollars for its operations in the southern province of Inhambane in the 2017 financial year. But the audit found that, of this sum, 50.5 million dollars was not eligible for cost recovery.
Read more here
NAMIBIA: Namibia Says Germany Ready to Apologize for Genocide
The German government has acknowledged the mass killings of the Nama and Ovaherero, more than 100 years ago as genocide and is willing to apologise to affected communities, President Hage Geingob has said. Although Germany has previously acknowledged "moral responsibility" for the killings of up to 100,000 Namibians by its colonial troops in the early 1900s, it has avoided making an official apology for the massacres to avoid compensation claims.
Read more here
SOUTH AFRICA: South Africans protest police brutality against poor under lockdown
As the killing of George Floyd sparked protests worldwide, South Africans joined calls on Tuesday for action against police brutality following the deaths of at least 10 black people at the hands of law enforcement under a coronavirus lockdown. Protesters outside Johannesburg's constitutional court on Sunday carried placards with the names of Collins Khosa, who died in nearby Alexandra township on April 10, and of Floyd, the black American who died after being knelt on by a white officer.
Read more here
ZIMBABWE: UN condemns Zim Covid-19 centres
The United Nations has condemned the poor standard of Zimbabwe's quarantine facilities, amid skyrocketing cases of the Covid-19 pandemic in quarantine centres and massive looting of funds by government officials and people linked to the political elite. By Wednesday this week, Zimbabwe had 320 confirmed Covid-19 cases, with the bulk of them being returnees under isolation at quarantine centres.
Read more here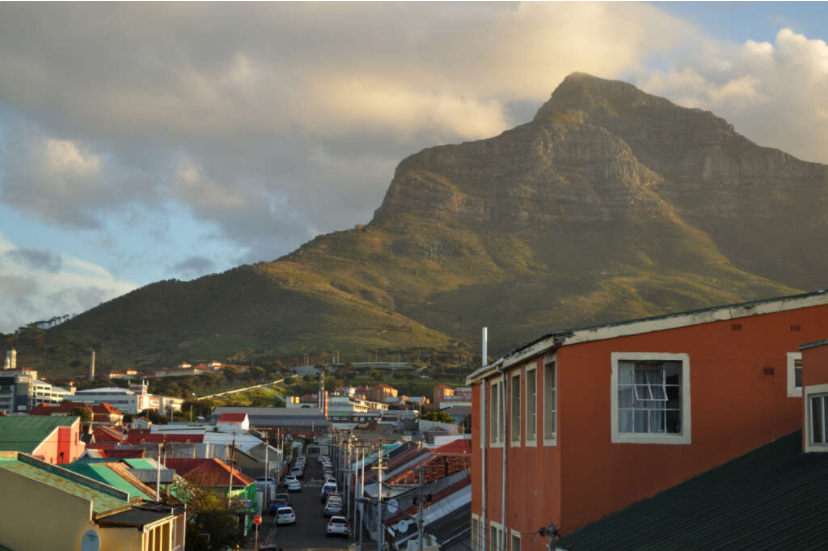 Stöd vårt arbete!
Våra månadsgivare – Afrikapartners, är otroligt viktiga. Regelbundet stöd gör det möjligt för oss att arbeta långsiktigt och göra verklig skillnad för människor i södra Afrika. Andra sätt att stödja vår arbete är att swisha ett bidrag eller köpa en gåva.